Details
2021-02-26T00:00:00-05:00
2021-02-27T00:00:00-05:00
Contact
Buncombe County Government
(828) 250-4785
Information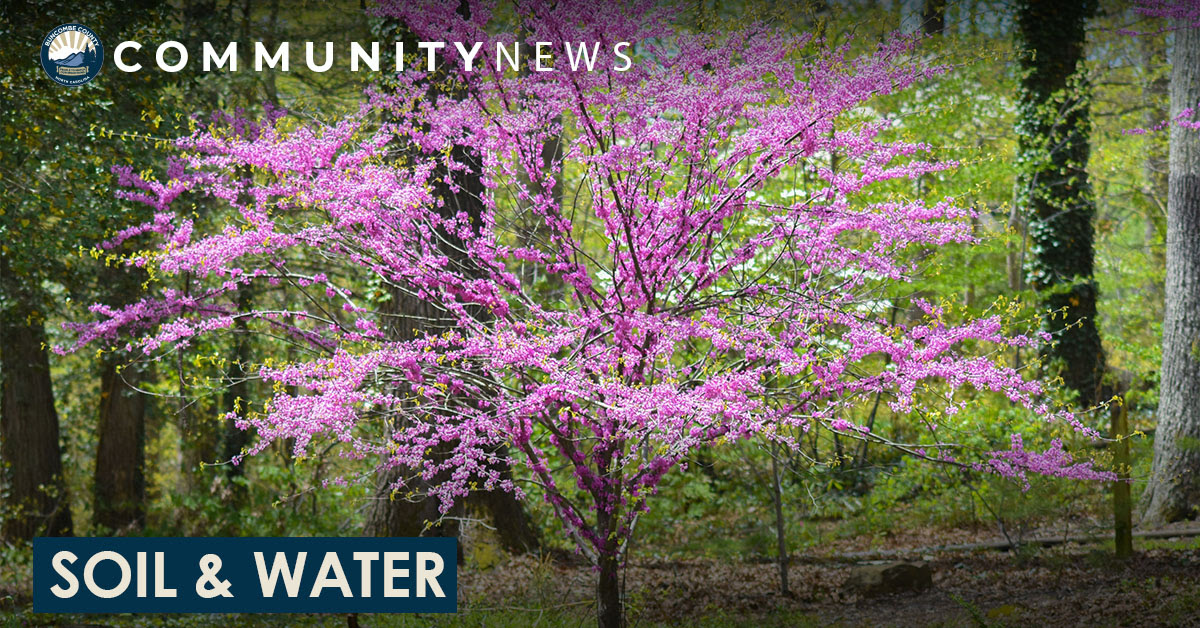 There is new inventory for the seedling sale. Apples, pears, and additional stock in blackberries and rhubarb have been added to the seedling sale. If you have already placed an order, no worries! Submit another order, and we will make sure your new order gets packaged with your previous order.
The Buncombe County Soil & Water annual seedling sale runs now through Sunday, Feb. 28. To order, use the link here. Please note, some seedlings might sell out before Feb. 28. Seedling pickup will be March 4-5, 8 a.m.-5 p.m.
If you have additional questions, call (828) 250-4785.
Some of this year's seedlings for sale:
Blackberries
Red Mulberry
Redbud
Persimmon
Kousa Dogwood
White Oak
Much more