Details
2023-03-24T16:00:00-04:00
2023-03-25T10:00:00-04:00
Information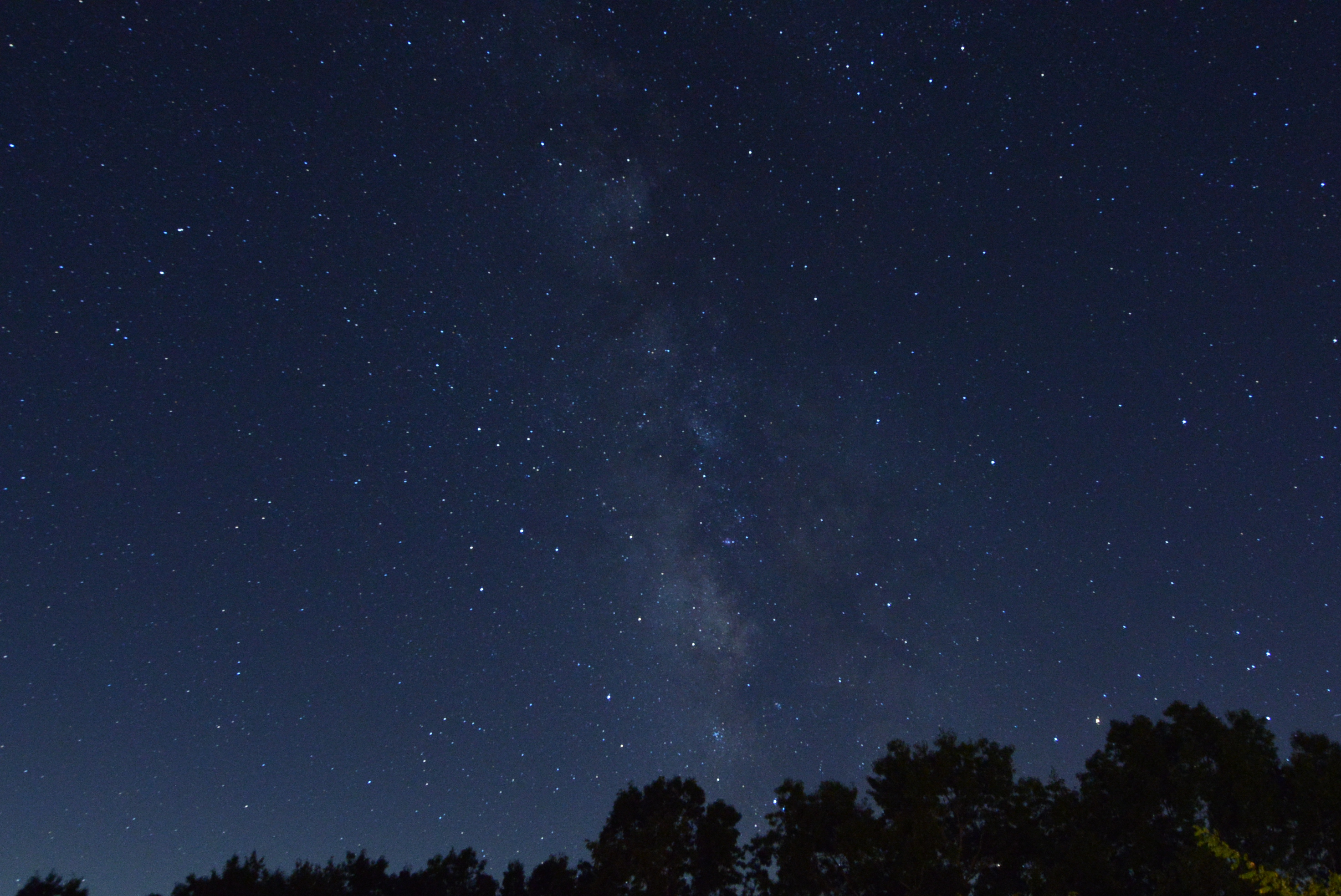 Enjoy a dark night sky filled with stars and the most distant wonders of our universe, galaxies!  March skies are brimming with all types of galaxies to see such as starburst galaxies that are rapidly forming new stars; ones that are merging together, great spiral galaxies like the Milky Way, oddly shaped galaxies with supermassive black holes, and many more!
Come learn about what fuels galaxy formation and what these amazing objects can reveal about the universe around us.
PARI astronomers will tell you about the unique history of discovery of our own Milky Way galaxy and all the other galaxies beyond.  Then head outside under the skies of our internationally recognized Dark Sky Park to peer through telescopes at this far reaching wonders.