Details
2022-08-04T20:06:00-04:00
2022-08-04T21:06:00-04:00
Contact
Carl Sandburg Home National Historic Site
18286934178
Information
Come experience the national parks! On five days in 2022, all National Park Service sites that charge an entrance fee will offer free admission to everyone. Mark your calendar for these entrance fee–free dates in 2022. Please check operating status at this park and others before traveling as there may be changes due to Covid-19.
Great American Outdoors Act (GAOA)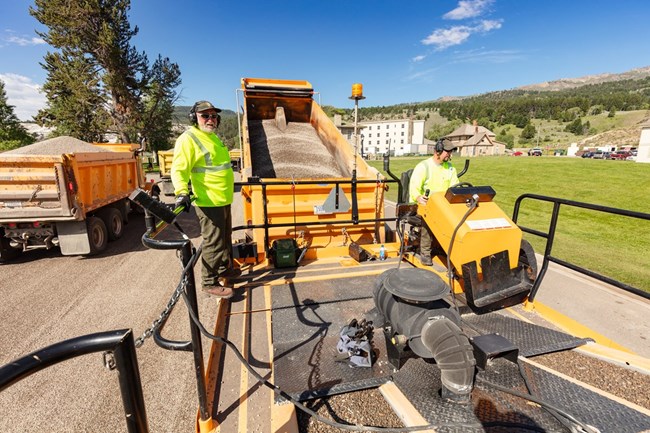 This landmark conservation legislation established the National Parks and Public Lands Legacy Restoration Fund, which uses revenue from energy development to provide up to $1.9 billion a year for five years to provide needed maintenance for critical facilities and infrastructure in our national parks, forests, wildlife refuges, recreation areas, and American Indian schools. The National Park Service, which has one of the largest asset portfolios of all federal agencies, receives 70 percent of the Legacy Restoration Fund each year.
GAOA also designated royalties from offshore oil and natural gas to permanently fund the Land and Water Conservation Fund to the tune of $900 million a year to invest in conservation and recreation opportunities across the nation.
The Land and Water Conservation Fund receives up to $900 million a year from offshore oil and natural gas royalties. This funding assists national parks in the acquisition of essential lands and provides states with money to invest in local conservation and recreation opportunities.