Details
2022-03-18T15:00:00-04:00
2022-03-18T15:30:00-04:00
Information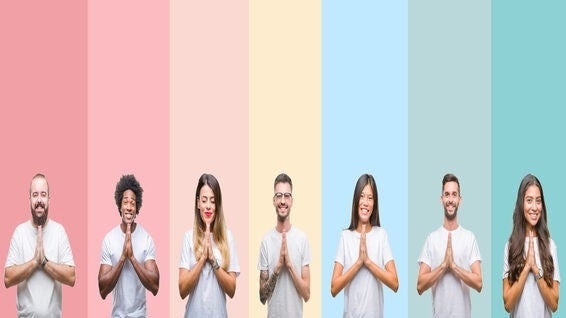 Hosted by: The Buddhist Studies Institute
FREE – ONLINE – 30 MINUTES – DAILY
🌺Guided meditation support and community🌺
🌸Stabilization and Liberation:
In order to liberate our minds– we need stable calm.
🌸Consistency & Commitment:
Stabilizing in calm clear presence takes consistent training.
🌸Support & Community:
Daily Meditation is a container and support for your meditation focus.
Expand your meditation circle- join us online any day or every day!
Formerly known as 100 Days of practice to support a Tibetan Yogis tradition to practice 100 days in the winter, this has now been expanded to continue daily. To learn more and register: https://buddhiststudiesinstitute.org/daily-meditation/