When:
2019-07-11T00:00:00-04:00
2019-07-12T00:00:00-04:00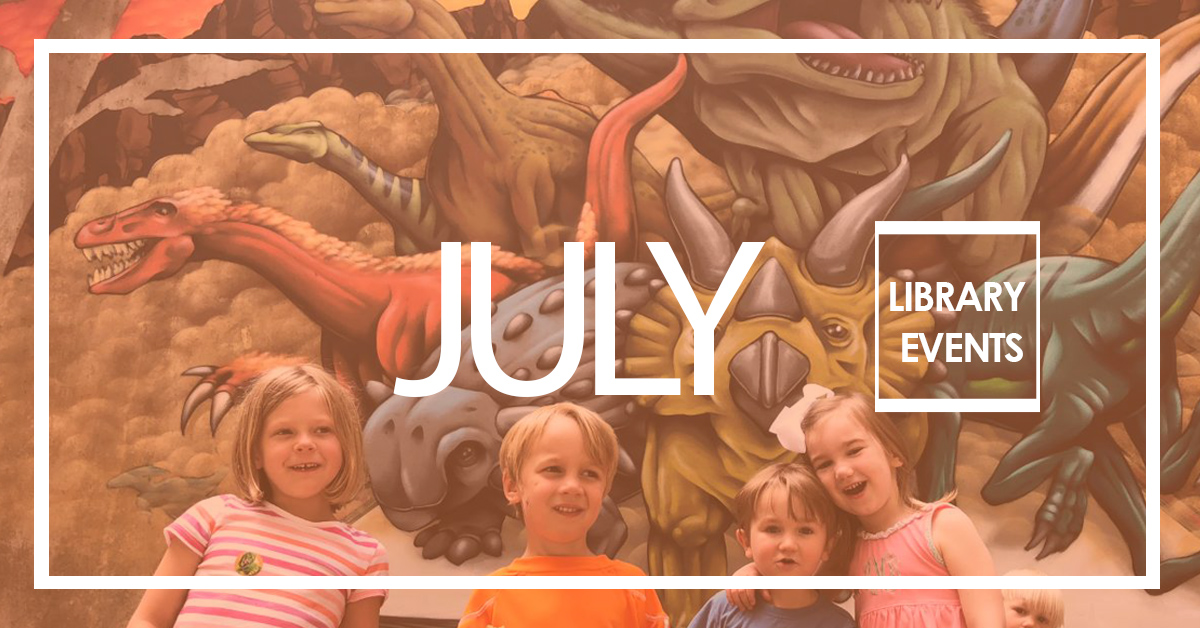 Summer Reading Programs continue and July's library events are full of fun, interesting, and educational opportunities. Check out one of the many book clubs or reading times with our therapy dog. Also, the Early Bird Special: Classics & Casseroles will have you watching classic movies while noshing on potluck items. As for Summer Reading Programs, you can get down with Groovin' on Grovemont and launch fireworks with the Bottle Rockets! program.
There's so much going on in July, check out the Summer Reading Programs and July Library Events lists below.