Details
2022-07-06T17:30:00-04:00
2022-07-06T19:00:00-04:00
Information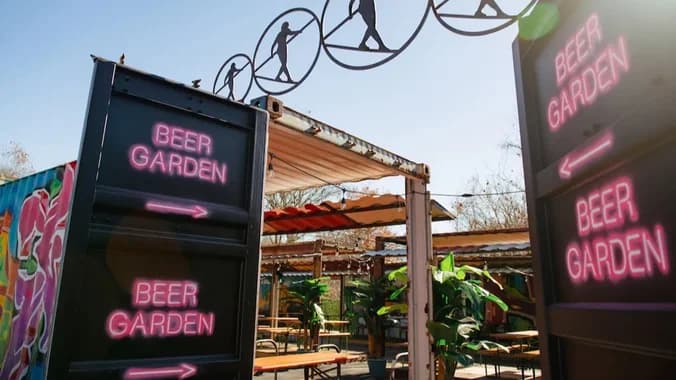 Let AVL Digital Nomads give you a hand! Our fabulous "office" features a bartender, beer garden, and smiling faces all around! Our "agenda" consists of meeting other professionals, travelers, and remote workers to be your new friends. Who wants isolation when you can come out and socialize!
We make it super easy, it's the Asheville way to accept everyone and enjoy the interesting conversations.
We'll organize tables at the far side of Hi-Wire Brewing Beer Garden and stick our AVL Digital Nomads signs on a table. As always, we'll have name tags, to help ease introductions. We're looking forward to another fun event, meeting more new friends, and enjoying some beverages and conversation. See you there!