Details
2022-08-07T12:00:00-04:00
2022-08-07T13:00:00-04:00
Information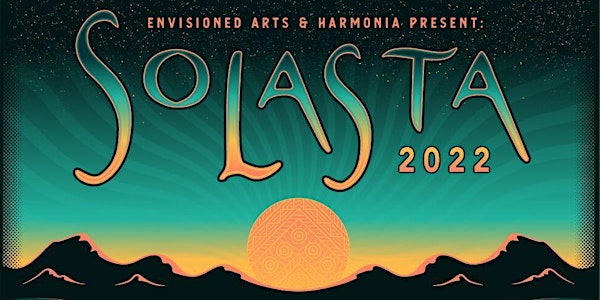 Solasta Festival returns in 2022 to Deerfields, with a curated lineup created for music lovers searching for something different.
With a dedicated community united in their search for the unusual, we are looking forward to bringing our family a unique and upgraded presentation in our fourth year.
Keep your eyes peeled for upcoming announcements and magic to be unraveled as the gears continue to churn.
Thank you for supporting us and allowing us to bring this vision to life again.